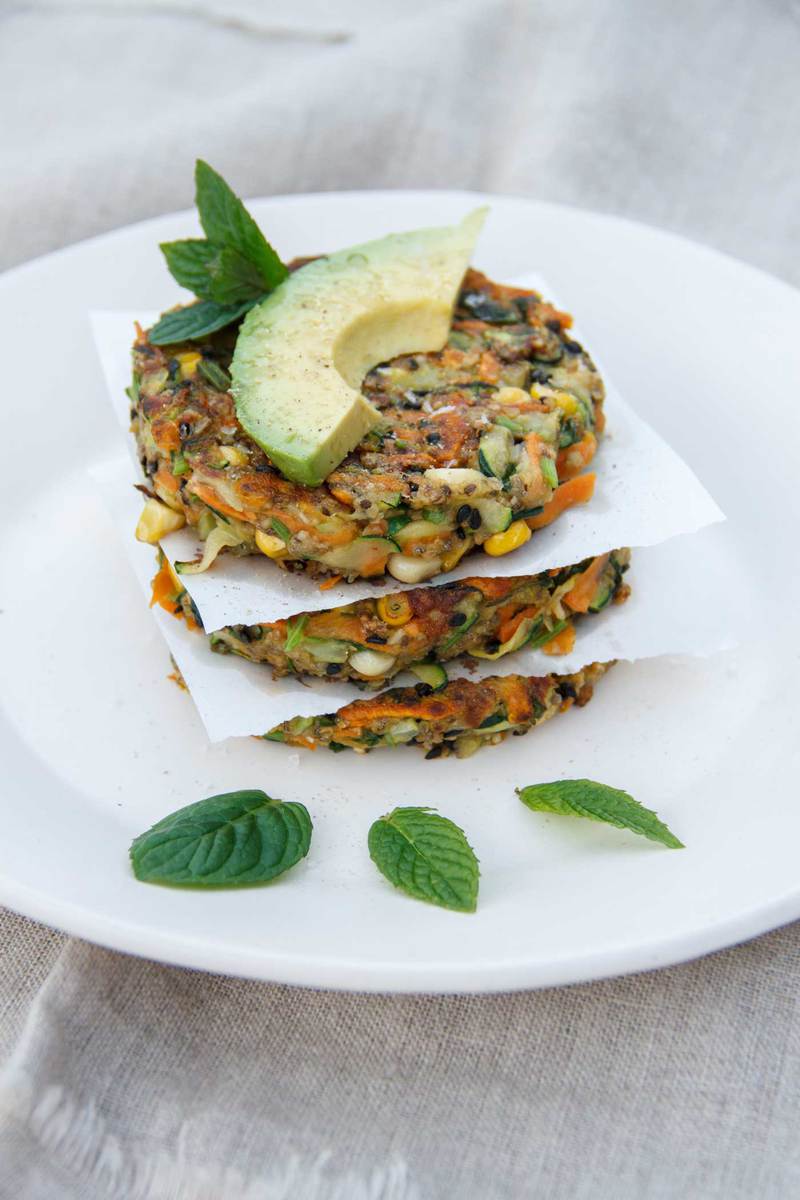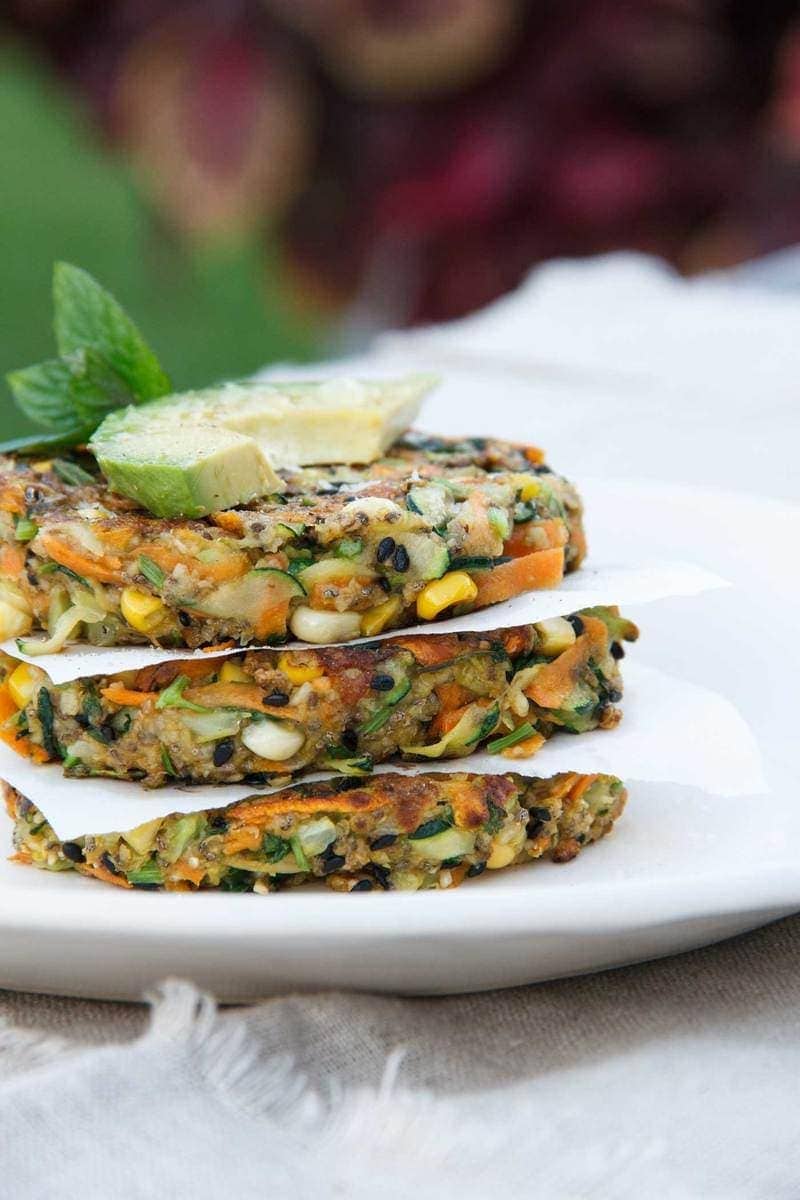 I have just spent another fab weekend in the bush as part of my Shamanic Herbal Apprenticeship. We have been working a lot with herbal infusions and oils, using lovely nourishing herbs such as nettle, oatstraw, red clover, licorice, motherwort and damiana. Nettle, oatstraw and red clover are mineral rich, nourish the blood, the adrenals, and the nervous and endocrine systems. Licorice is an adaptogen to help the body recover from exhaustion and better manage physical, mental and environmental stressors. Motherwort is supportive of the uterus. Damiana is a well known aphrodisiac. We also did a lot of plant identification, and made a lovely ointment from a plant from the rose family called Bush Lawyer – a tangly little thing that works in the same way in the body – untangling the things we don't need!
We feasted like Queens on wild foods, actually, I had spent my Friday morning roaming the national park looking for a ginkgo tree to make a wild pesto with! (Which turned out awesome buy the way, so will share that next). We learnt about harvesting seaweeds, and the importance of including them in our diets. We also spent a bit of time learning how to tune in to the energy of a plant, feeling its vibrations and being aware of the parts of the body it was sending its energy to. In all, a jam packed weekend, and I have so much information floating around in my head that it is going to take a bit of time to process and write some concise posts about our learnings. I really want to share more on the healing power of these beautiful herbs, The People's Medicine. There are some really easy and simple ways you can work safely with them, daily, in order to nourish your body, re-mineralise, and help prevent disease. So more on that to come!
In the meantime, I have this recipe to share. I was craving fritters but without dairy or eggs this proved a bit of a challenge. Chia seeds are used as a binder instead, and actually, these turned out rather lovely.
Lx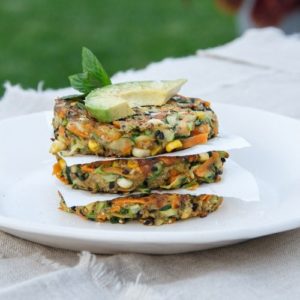 Vegan Vegetable Fritters
Fritters without eggs are always a challenge, but the oat flour with chia seeds act well to bind. Packed to the brim with vegetables.
Ingredients
½

cup

oats

¼

cup

chia seeds

½

cup

almond milk

1

medium courgette

1

medium carrot

1

large cob of corn

½

cup

coriander

finely chopped

½

cup

celery

finely chopped

1

teaspoon

ginger

peeled and grated

1

clove

garlic

finely minced

2

tablespoons

black sesame seeds

1

spring onion

finely chopped

Coarse sea salt and pepper to season

Coconut oil to fry with
Instructions
Blitz the oats in a food processor till it turns into flour.

Soak the chia seeds in the almond milk for 15 minutes, mixing with a fork every now and then so it doesn't clump together. After 15 minutes, it should have expanded and become gelatinous. If there is any excess milk, drain it off.

Using a box grater, coarsely grate the courgette and carrot.

Remove the kernels from the corn with a knife.

Combine the all of the vegetables with the coriander, ginger, garlic, sesame seeds and spring onion in a large bowl, mix well.

Add the oat flour, and use enough of the chia paste to mix till you get something that holds together when formed into a patty.

Shape into small patties. Use a silicon brush to smear a frying pan with a little coconut oil.

Cook the patties on low heat for 4-5 minutes till golden on each side. Serve with a garden salad, lots of chunky sliced avocado and perhaps a little chutney or cashew aioli.

Yummo!
Nutrition