Rosey Rocky Road
14 February 2013
|
10 comments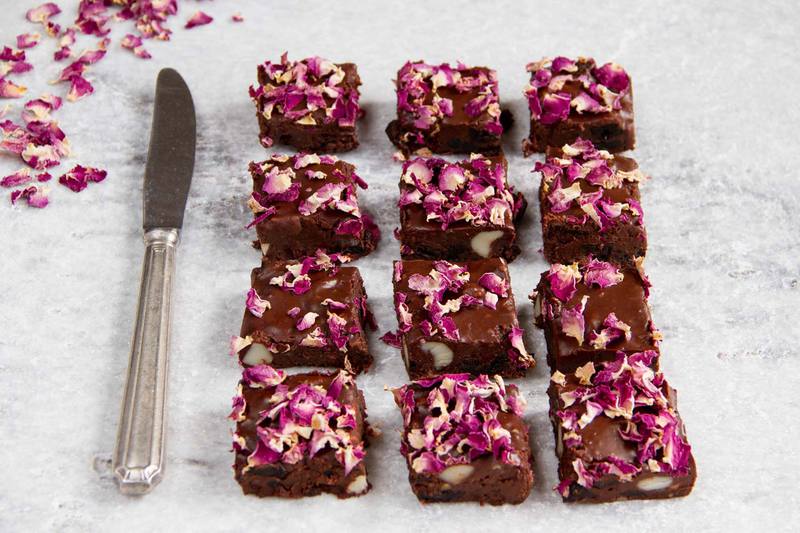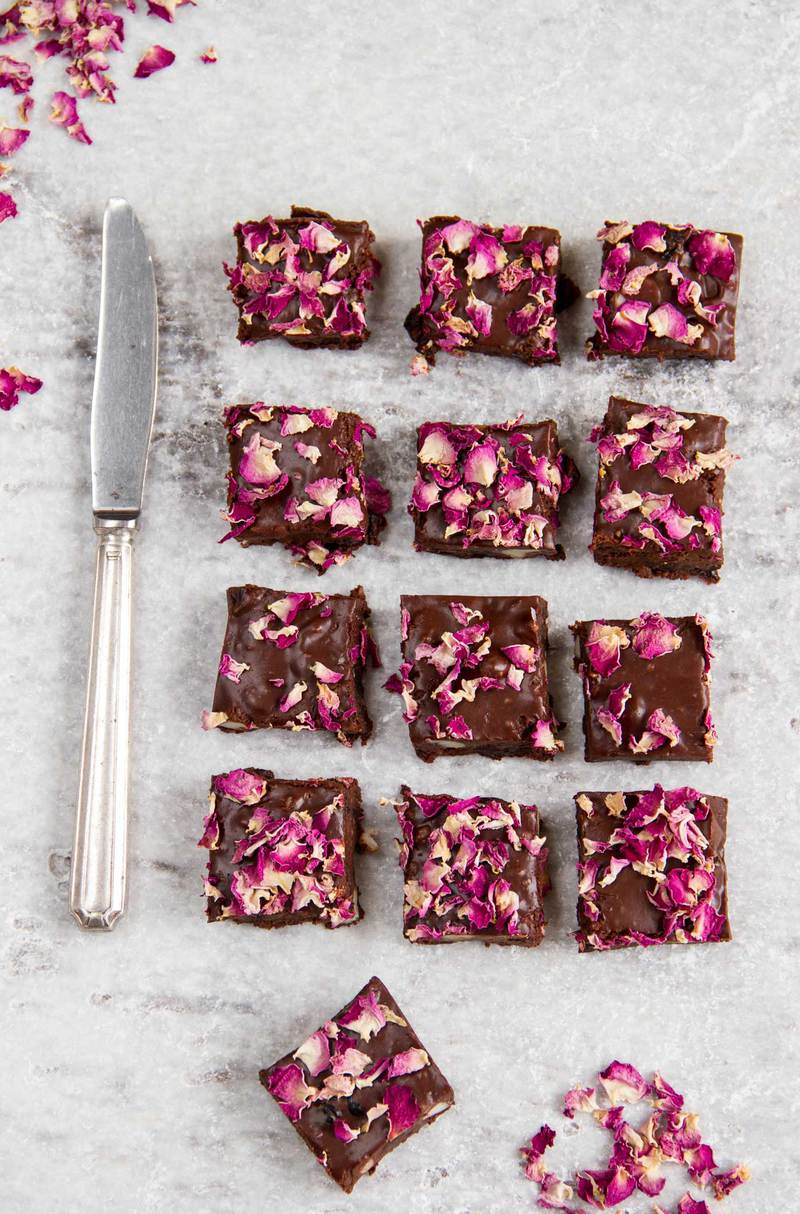 Happy Valentine's Day! Guess what. Favouring a plant-based diet (with lots of yummy raw foods) doesn't mean that you miss out on yummy treats such as chocolate. In fact, armed with the right know-how, you can make your lover the healthiest, highest vibrational, healing and potent aphrodisiac chocolate they could possibly get their hands on.
And there's no dairy in this, or sugar, or fake things, just pure whole ingredients, and love:
Cacao Butter
Cacao butter is the natural fat that is pressed out from the cacao bean. It smells divine. Try using it as daily moisturiser, or for a delicious massage. Cacao butter is rich in essential fatty acids Omega-6 and the monounsaturated Omega-9. So it helps your brain function, lubricates the skin and hair, and looks after the heart. It also contains stearic acid – a fat that doesn't affect your blood cholesterol levels. You can also use it as a lip balm as its very high in Vitamin E.
Cacao powder
Cacao Powder is made by processing raw cacao beans, with the fat (cacao butter) removed. It is the most antioxidant rich food on the planet and is full of minerals such as calcium, chromium, iron, magnesium (for balancing brain chemistry), manganese (for oxygenating the blood) potassium, zinc, and sulfur (for healthy hair and nails). But for V day, we want to eat it for the feel-good hormones…endorphins, phenylethylamine and anandamide make us feel happy, elated and…in the mood!
Ps. This recipe looks easy to make. And I guess it is. But that still didn't stop me from covering the entire kitchen in clouds of cacao powder and rose petal confetti.
Rosey Rocky Road
This raw Rosey Rocky Road is like a love-spell in a slice.
It totally has magic love powers. Made with raw cacao and cacao butter,
with rose water, dried sour cherries and macadamia nuts
as the 'rocky', Gluten free, refined sugar free.
Fills an 8 inch pan.
Ingredients
THE BASE:
1

cup

of cacao butter

liquefied

1

cup

of 100% pure maple syrup

2

scrapped vanilla beans

1

tablespoon

of rose water

½

teaspoon

of flakey sea salt

1

cup

of cacao powder

sifted
THE ROCKY FACTOR:
½

cup

of walnuts

ground in food processor to a rough meal

½

cup

of chopped macadamia nuts

1

cup

of dried sour cherries
THE ROSE FACTOR:
Dried rose petals to sprinkle
Instructions
First, make the base chocolate. Blend the first five ingredients of The Base together till smooth and creamy, then add the cacao powder and give a final blitz.

Now, add the Rocky. Pour the base into a large mixing bowl, and stir in all the Rocky ingredients.

Finally, make it pretty. Pour the mixture into an 8 inch pan, lined with baking paper. Sprinkle dried rose petals and happy wishes over the top to decorate, and let set in the freezer for an hour before serving.
I'd love you to follow me on Instagram, 
tag me @ascensionkitchen so I can see your creations!